Lionsgate's White Bird: A Wonder Story starts shooting
Fresh off her Golden Globe and SAG nominations for The Crown, actress Gillian Anderson is next to star in Lionsgate and director Marc Forster's White Bird: A Wonder Story, which begin production in the Czech Republic.
The film charts the story of a young Jewish girl hidden away by a boy and his family in Nazi-occupied France during World War II. Anderson will play Vivienne, the woman who along with her family must make unimaginable choices.

The screenplay adaptation of R.J. Palacio's graphic novel is by Mark Bomback.
Produced by Mandeville Films' David Hoberman and Todd Lieberman, along with Palacio. Renée Wolfe, who is a partner in Forster's 2DUX2, is executive-producing. Alex Young is executive-producing for Mandeville. Service production: Stillking Films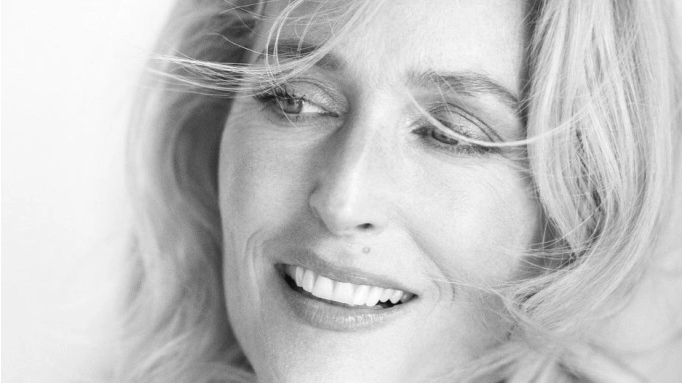 Gillian Anderson by Richard Phibbs